Trusted Dicer
Trusted Dicer
Extreme Donator
Joined

Sep 7, 2014
Posts

216
Reaction score

206



I realize that the idea of cosmetics being implemented as customs may have some impact on the gameplay of the server seeing as many of the already existing custom things that have been disabled (possibly temporarily?) caused lags and issues for the players of the game and as I'm not entirely sure how the insertion of new items would impact the server but I was hoping for more cosmetics to be put into the game, whether or not they're harder to achieve or require some form of extra work to be done, it would cause players to venture outside of FFA and enjoy the rest of what the server has to offer.
Here are a few ideas I have, possibly being put into the game. I'm not exactly hoping that this passes, but I am throwing the idea out there for the game creators to think, hey, maybe there could be a few improvements made in order to cause our playerbase to have more fun!
So with that being said, let's begin.
I was thinking, for the first part of this post, that possibly we could have a Fire Max Cape put into the game! Yes, a fire max cape!
This would be the same ideal as the one in OSRS. Players would have to complete Jad's Fight Caves, and earn a firecape, then use it on an existing max cape.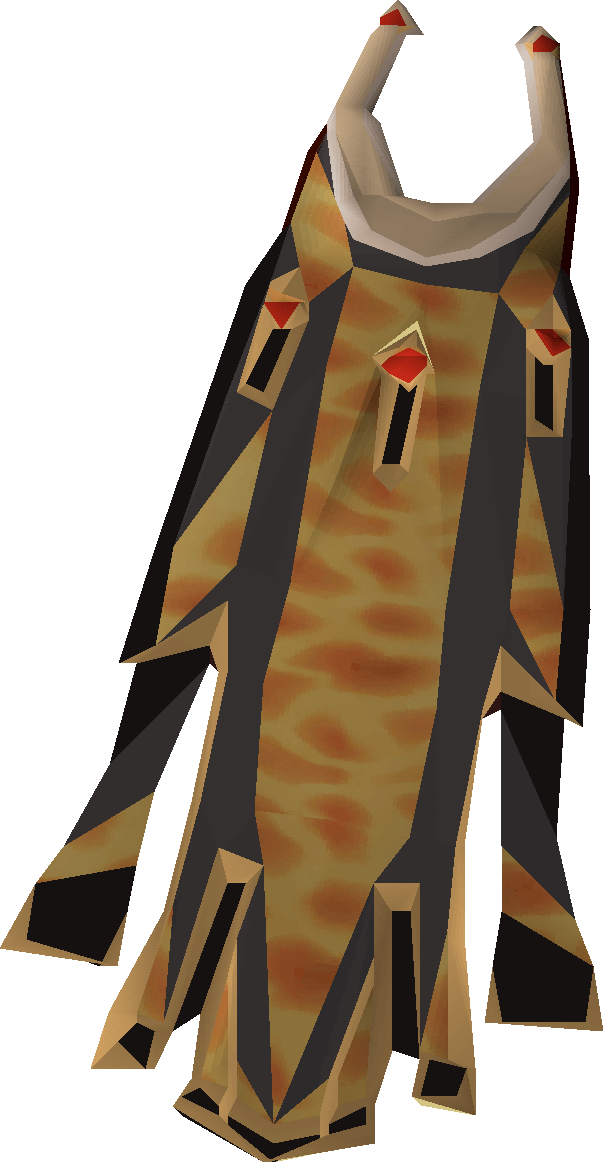 This is what the cape would generally look like, as players may already know if they are existing players on OSRS.
Other custom items would be things like as follows.
How about a Gilded Scimitar, and the gilded rune set? I would love to look stylish in a full set of Gilded in f2p, maybe put the weapons in as Clue Scroll rewards or from the FOG/CC Point shop?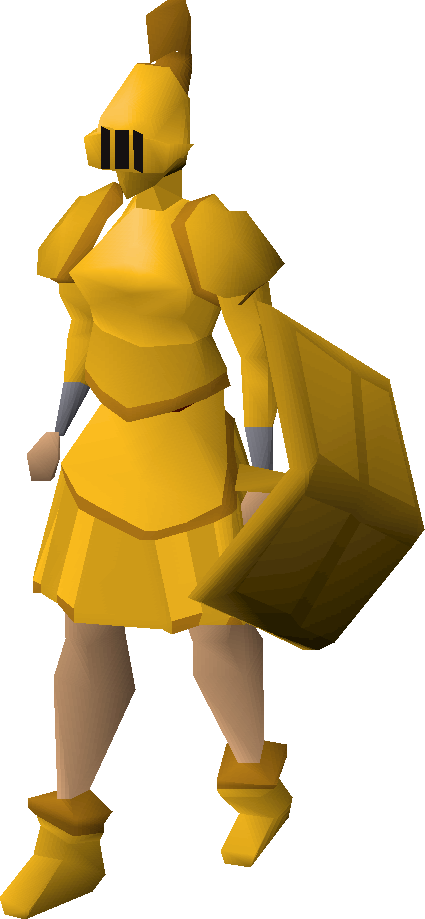 Imagine this on PW (in f2p) with your stylish clan cloak equipped, showing how rich in flavor you can possibly be

Of course it would have the same stats as full Rune! Duhh... I mean, come on?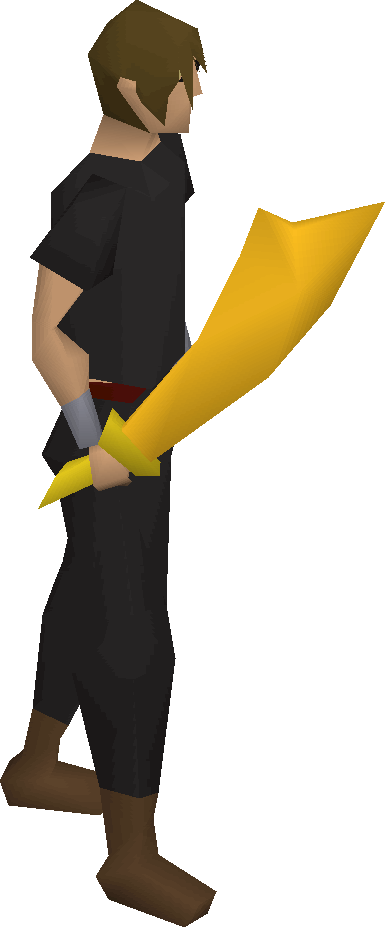 Look at how neat and rich this guy looks

It's actually somewhat beautiful is it not? These could all be put into the clan shop, or the FOG shop?
It would be a lot of work, but boy wouldn't our players look quite nice while they're switching each other at the events hosted by our wonderful mods of the community

As said prior these are just some ideas I've taken from existing items on OSRS and I'm not a coder or anything like that, and I'm not sure of the impact it would have on our gameplay... But Gilded already exists in game, it just has no p2p stats! Like, that's very sad

(
There is another idea I've had, the Infernal Cape! I am not sure how this would be acquired but the idea of it is kind of wonderful, I love to wear the Firecape as it is, and the idea was made by
@Wetom
on a separate post already, however I thought I'd add it to the list of things on this post as well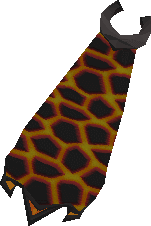 Just look how the lava cascades on there, it's wonderful. The concept of it is based VERY closely on the firecape as well, here is the way it looks on a player's back in OSRS.
There is also the Infernal Max cape, which looks like this.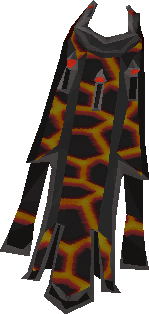 I bumped an older thread about the rune ceremonial sword being put in as well, where it would have the same stats as a Rune Scimitar, as this was a RS2 Item, I'm sure it's already SOMEWHERE in the coding, and wouldn't cause too much of an issue?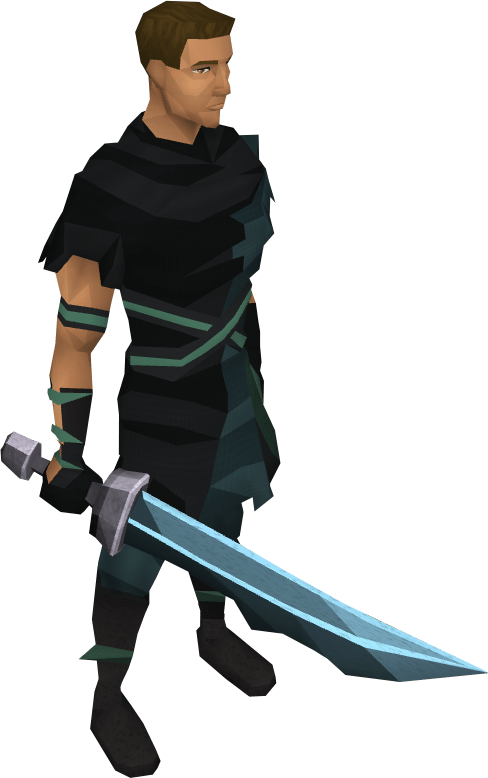 I like the look of it, and I always have. I went through the trouble back in RS2 getting 99 smithing just to craft/equip this in f2p LOL
These are just a few ideas, and with this being said, I will leave it at this. Hoping for some positive influence on the post and for someone to possibly think about it and say "Hmm, this could be do-able."
If not, then at least I put the idea out there! Even if you're told "NO" then it's worth the attempt

Thank you! Hoping for positive reviews!
Have a wonderful day everybody