Master
Master
Supreme Donator
Joined

Aug 3, 2016
Posts

244
Reaction score

758
Age

18



Breaking news:
The Divine spirit shield has been unstable since the day blood shield has been created and has fled to PlayWorld to harm its citizens. We are requesting heroes, the guardians of PlayWorld, Medows, Amity, and iris to assist the PlayWorld police to capture the unstable spirit and put a stop to this once and for all. He is expected to arrive here on
October 12, 2019
. We are still investigating to find his path!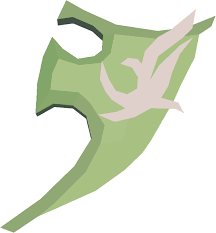 There will be 5!!!!!!!!! winners
no i mean 3!!!!!!!!!!!!! 3 winners for 100 ecto boxes each!!!!!!!!!
fuck i mean 10k tickets!!!!!!!!!!!! Excuse my confusion cause am hosting many events idk if i should sell my kidney or what COUGH VENOM
it will all be funded by the lovely PW EM
@Venom
What do you have to do? Just draw a Divine spirit shield representing
@Divine
and wolf for
@Neo
and a barger for
@Hamzburger
Good luck all you have 3 days to win nothing!!!!
may the reward be ever in your favor
Credits to VENOM , NEO , HAMZ
After that ill be hosting A FORUMS QUESTION WAR ON THE SHOUTBOX
ill give a hint on how to win! Each question am gonna ask the answer will simply be DIVINE
Your lovely mod Venom
i mean divine*