Joined

Jul 17, 2017
Posts

7
Reaction score

26
Points

6



Hey guys,
So this is my method to getting easy efficient kills at Glacors:
Firstly,
SETUPS:
I find it is best to always to use Onyx Bolts (e) for bossing as they heal often and most bosses tend to hit regardless of prayer.
Optimal Setup: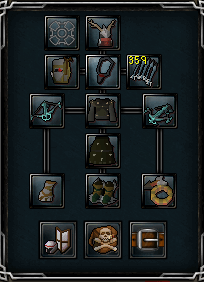 Mid Range Setup:
(Divine can be replace for DFS)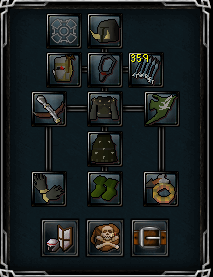 Basic Setup: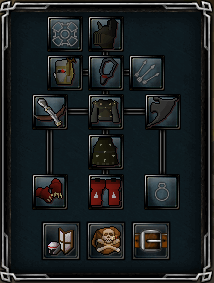 INVENTORY:
Non-Safspot: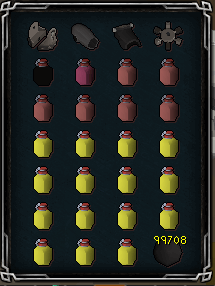 Safespot: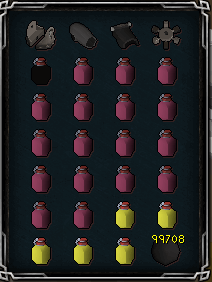 GETTING THERE:
Speak to Ariane and select Bosses > Then select more options 4 times > Select option 3 - Glacors.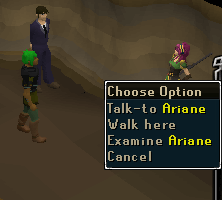 STRATEGIES:
Note: It is recommended you have a cannon for just about all bosses as it reduces kill times exponentially.
For Glacors there are several safe spots scattered throughout the cave, however it is also possible to just fight them regularly, this is how:
- Curses
At home, pray at the Altar of Zaros to activate the Curses Prayers.
Because the Glacors will hit you no matter what you pray, it is best to use soulsplit and try to regain you hp back.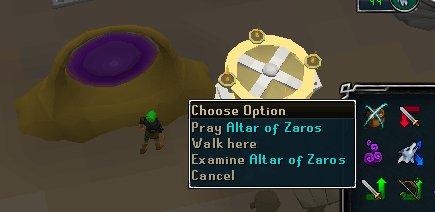 I also use Turmoil and Berserker Prayers. These are those 3 Prayers activated: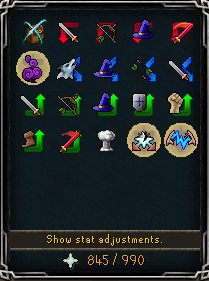 If you are using Ascension Crossbows then you will have no problems whatsoever with this method.
Place your cannon as directly under the Glacor as possible to maximise damage.
SAFESPOTTING:
The safe spot I use which is most effective is here: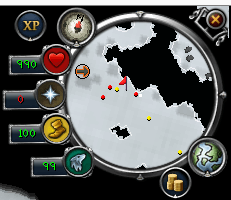 Just place your cannon where I do otherwise the other Glacors will attack you in the safespot and ruin it.
Stand 2 squares east of on this wall outlet. To the right of the Icicles. If your cannon runs out of ammo, do not reload it.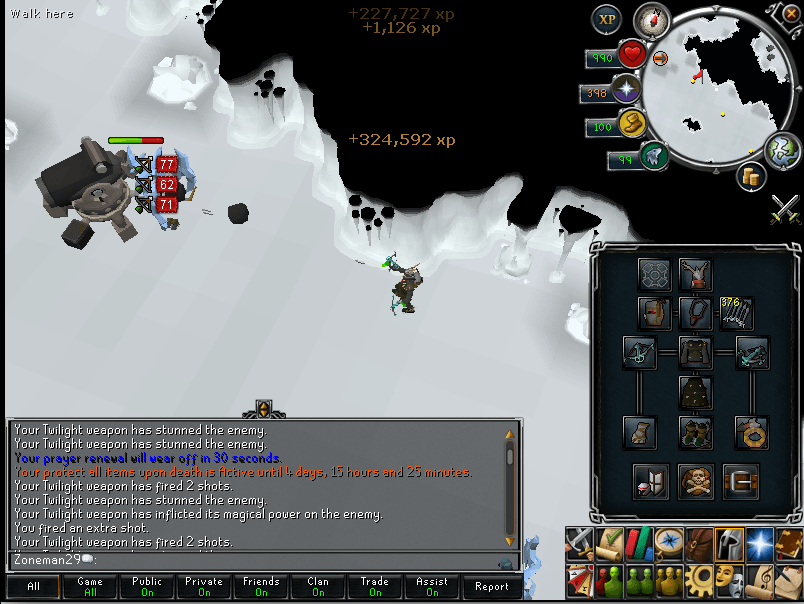 GLACYTES:
Glacytes will deploy once you have done around %50 damage to the Glacor. You must kill these before you can do any further damage to the Glacor. I'd recommend to kill the Enduring Glacyte first.
This was my fairly in depth guide on Glacors.
Thanks guys,
Zone.