Camel Rider
Guider
Master
Joined

Mar 24, 2014
Posts

4,738
Reaction score

3,186



Hi guys! So I thought it would be a fun idea to make a starter pack for whoever wants me to. It's gonna be a 4 pic collage which will include words/photos or whatever else I think matches with your personality/how you act on PW.
Please don't take it offensively, this is all just fun && games.
Some examples;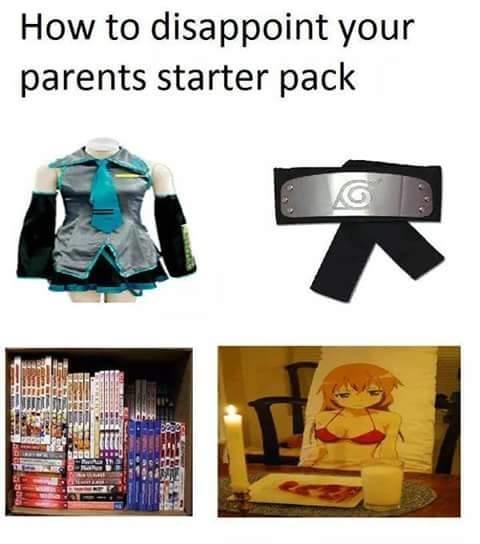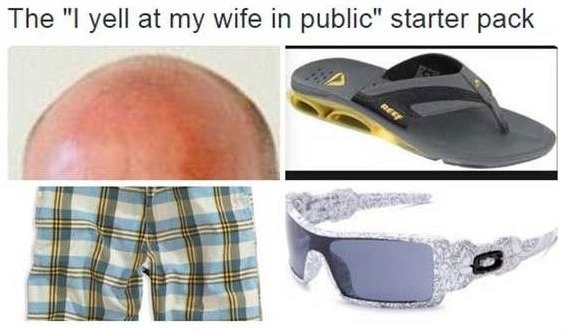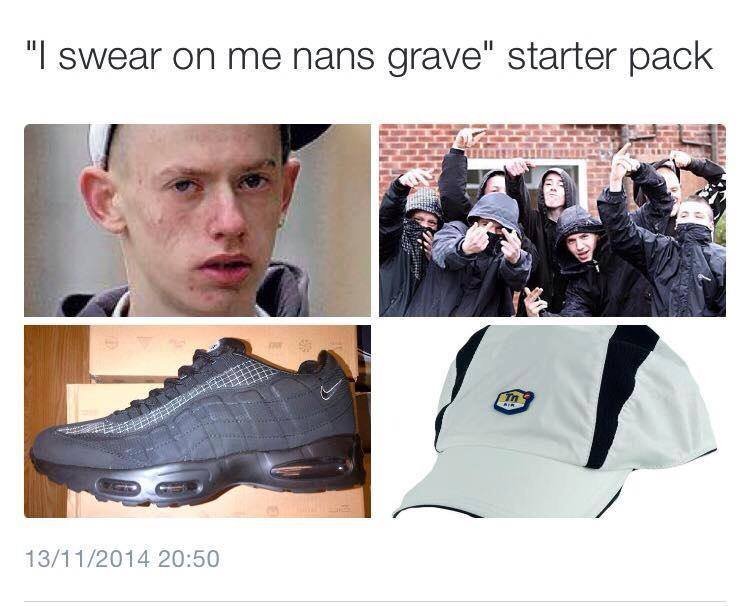 P.S. you can't request one for others. Only with your user/name irl.
2

1
Reactions:
wanderlust, Orbimus and fudge