Joined

Sep 6, 2014
Posts

56
Reaction score

1,011
Age

18



Hello there, it's me Summer and today I have some artwork for y'all.
-
as you can see my current name is Kebab but that will be fixed soon
-
I hope y'all love it and don't forget to leave some feedback since I'm still in progress.
------------------------------------------------------------------------------------------------------------
[BACKSTORY]:

Of course, this picture has a backstory.
First of all: I needed to make a final work for school.
The special thing about this is: I only had 6-8 hours to make this.
I also needed to make a portfolio and another project in those 6-8 hours.
So that's pretty short for a final work. Anyways, this was my result.

[MEDIA]: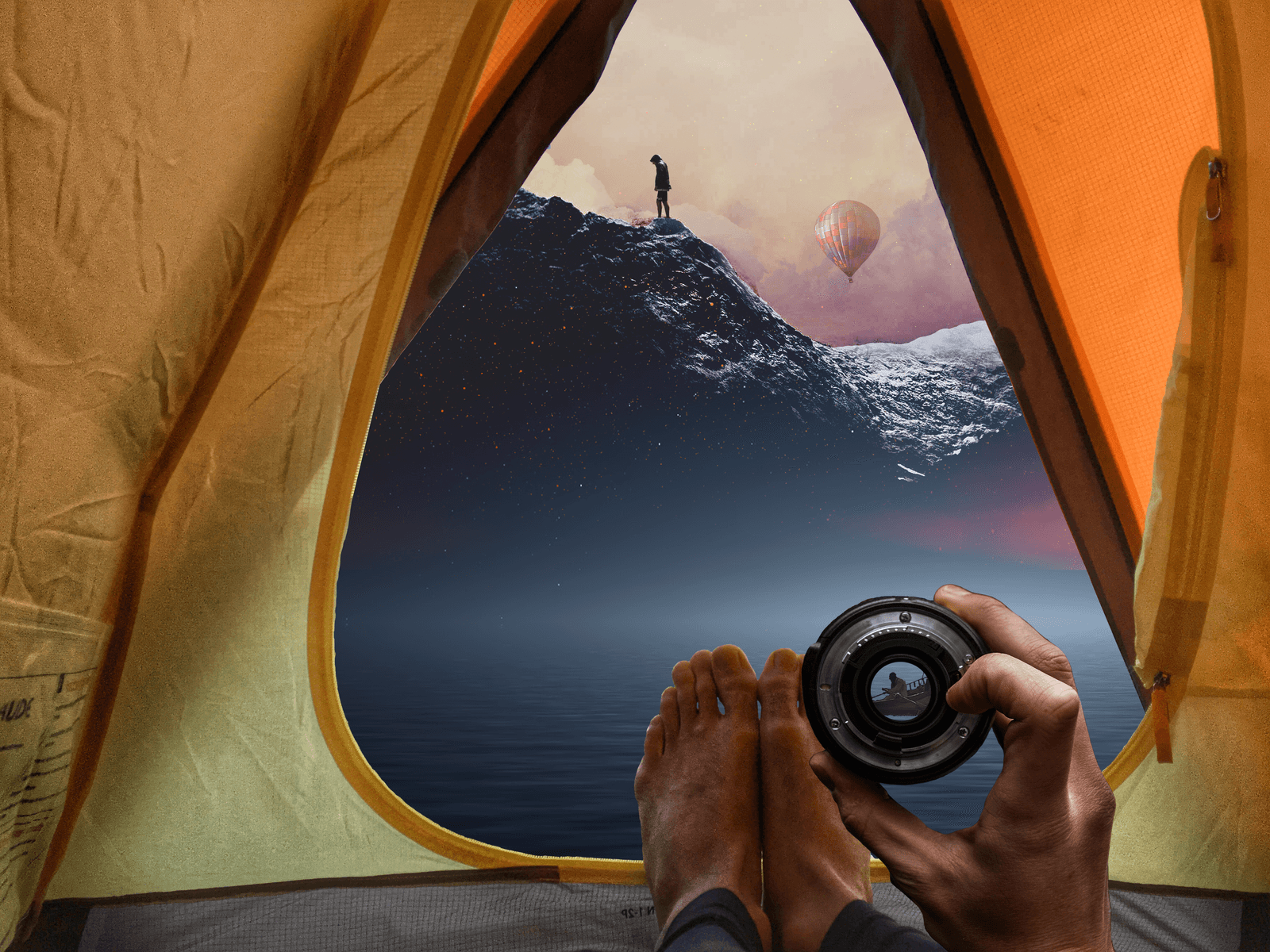 [BACKSTORY]:
​
I always love to travel.
Visit new places, learn new things, meet new people, learn about cultures, etc.
Whenever you start it, it never ends. It's a passion, a life style.
Of course, it takes ages to vist everything and learn every single thing.
But step by step, it's like a progress going on in your life.
And that progress is amazing.

[MEDIA]:​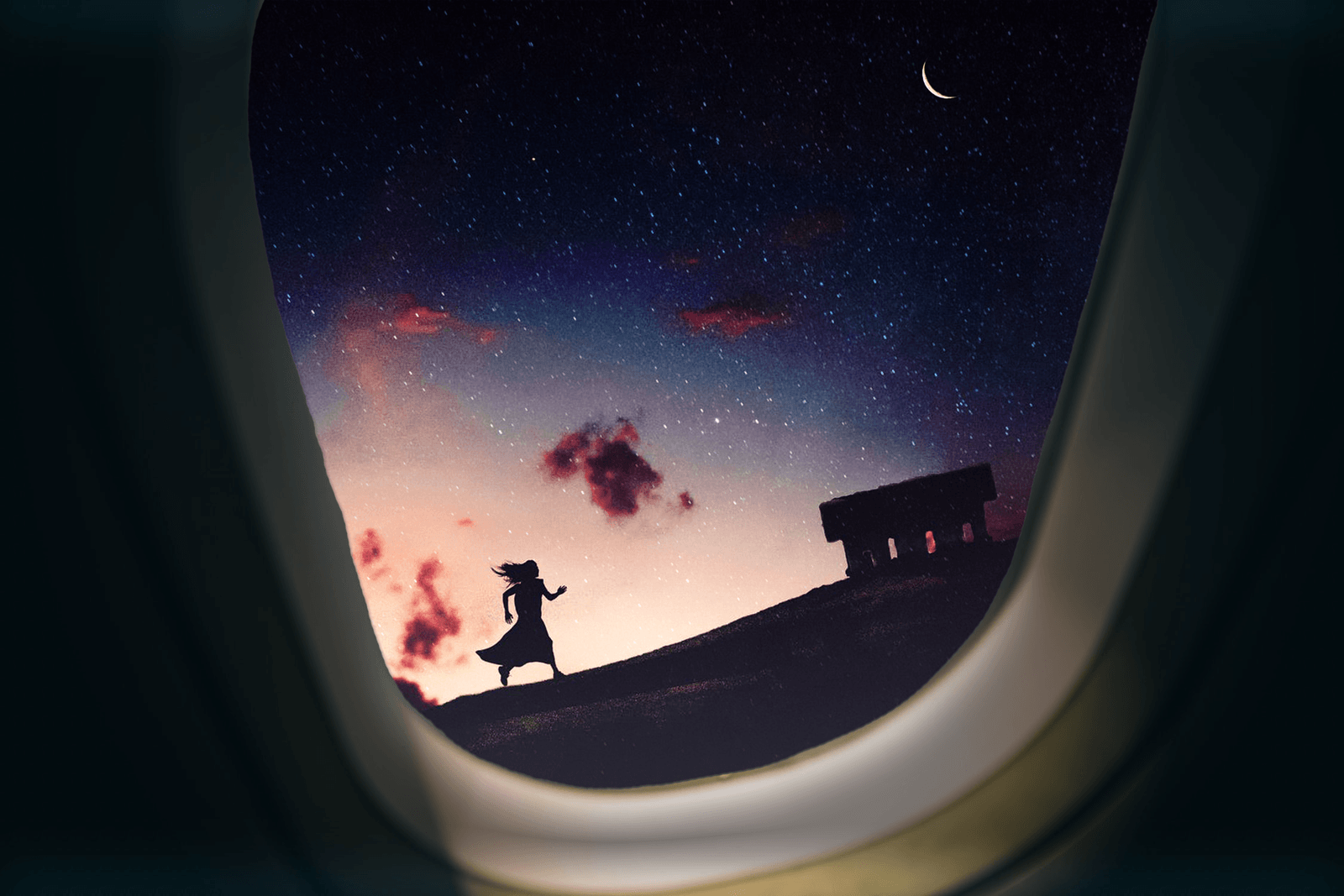 ​
[BACKSTORY]:

A forest is always a darkness place, especially at night.
But this girl named - Fleur - doesn't care 'bout that at all.
She just walks into the forest without even thinking and just clears her mind.
Thinking about the best moments in her life, the love of her life, her family.
The forest-walks are the best walks in her lifetime.

[MEDIA]: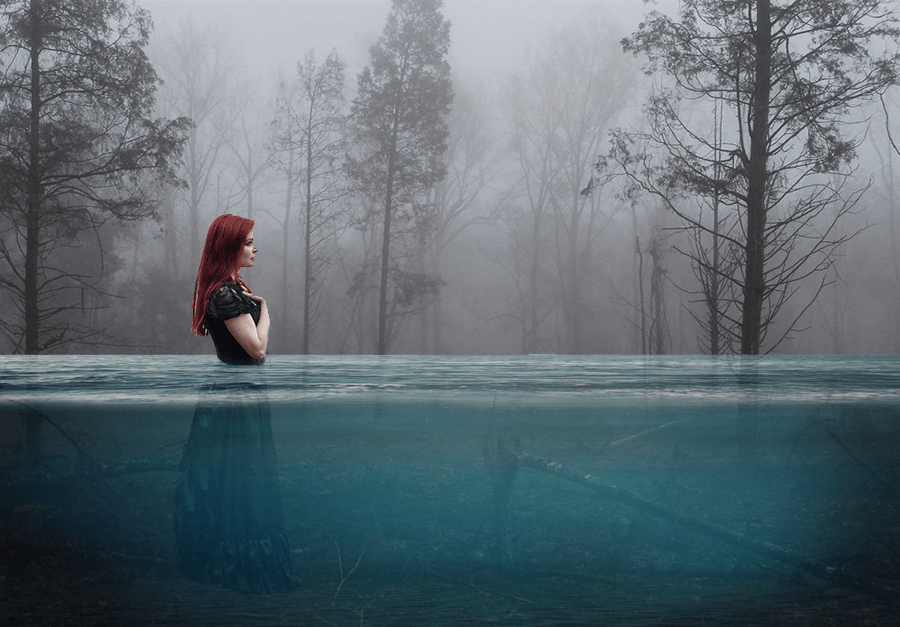 [BACKSTORY]:

This kind of story is 'bout me. A thing that happend to me irl.
So it all started when I was a little boy.
I needed to swim like all my friends and the kids around me. But I couldn't.
I was so afraid of water that I didn't want to jump into the swimming pool or anything else that had water in it.
So I went on lessons to learn "how to swim".
And after a couple lessons..I wasn't afraid anymore, I just jumped in it and went yolo.
The funny thing is that I love swimming pool/etc nowdays.
Anyways, don't be afraid of your fears. You will defeat them one day!

[MEDIA]: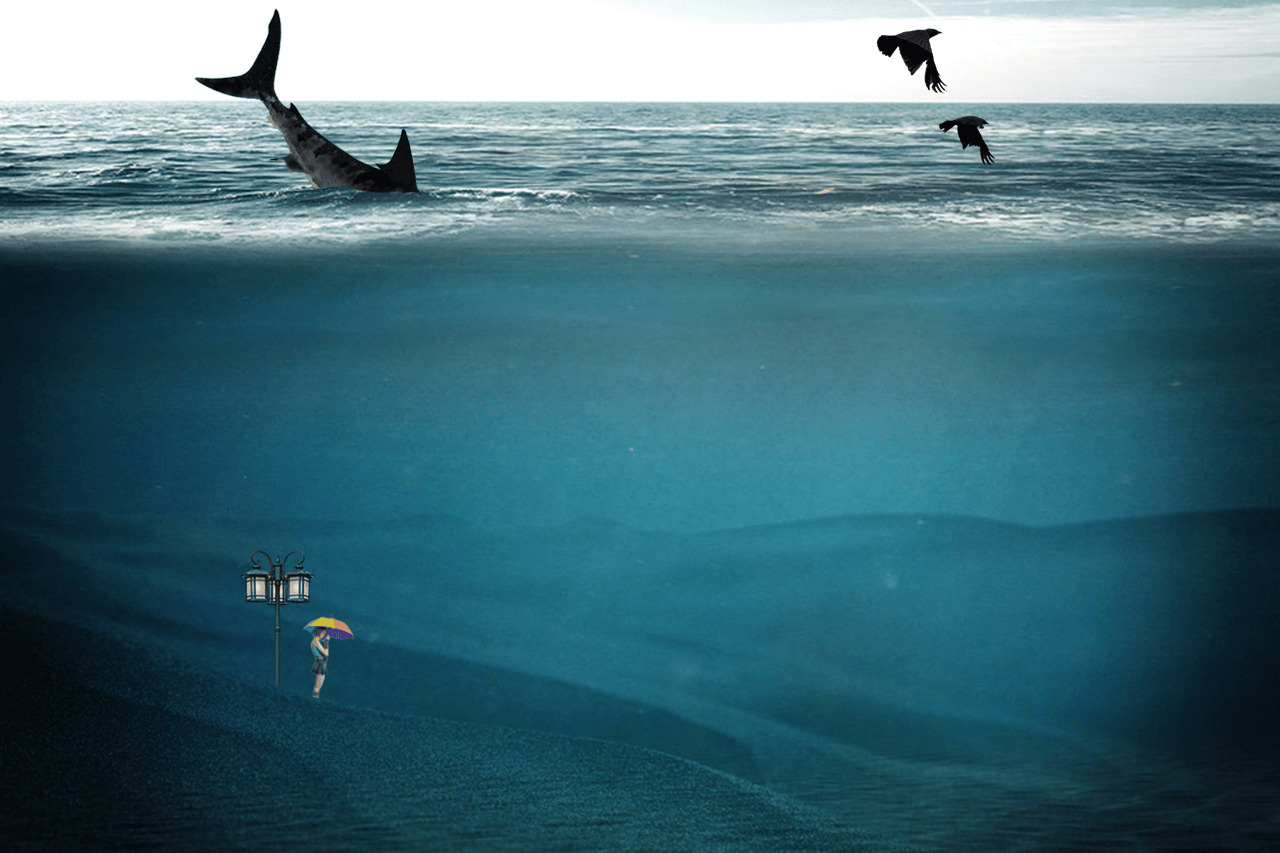 **If you have any question or something else just leave it down below and I will answer them.

​

Enjoy your day and don't forget to smile!

​